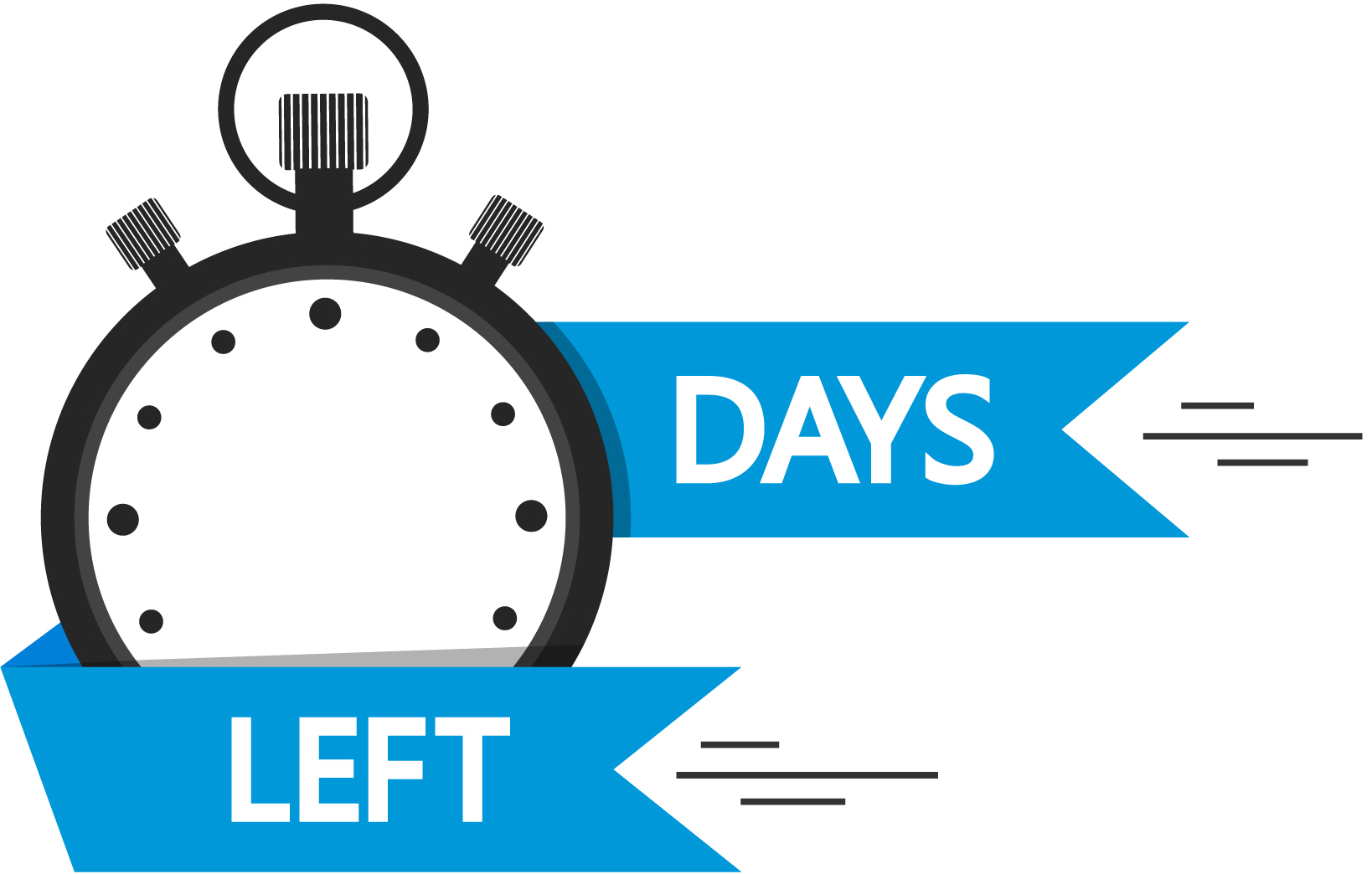 The APS Upgrade is happening!
User operations will end in
days.
The 2023 APS/CNM Users Meeting is open for registration! Click here for details.
The Argonne Guest House is now open! Continental breakfast and dinner service will be available for those staying at the Guest House until the Guest House Restaurant reopens.
401 GRILLE IS NOW OPEN Monday through Friday, from 11 AM CT to 1:30 PM CT. 
The APS User Office staff are in a hybrid work mode, with some staff in the office daily. All staff are available via e-mail during normal office hours.
APS User Office hours: 8:00 a.m. - 4:30 p.m., Monday-Friday
APS LAUNCHES PHONE APPLICATION FOR USERS: NEW! The APS has developed a customized phone application for its users that links to the APS User Info web page as well as several key resources such as request assistance from the floor coordinator, a new platform to report end of beam time when experiments are completed, and My APS Portal – a personalized gateway to the APS, and much more.
NOTIFICATION TO USERS:  The U.S. Department of Energy Office of Science (SC), which is the primary sponsor of the APS, requires that a limited set of information relating to your user project/experiment be transmitted to SC at the conclusion of the current fiscal year.  A subset of this information, including your name, institutional affiliations), and project titles(s), will be publicly disseminated a part of an SC user facility user projects/experiments database on the SC website, http://science.energy.gov, after the conclusion of the fiscal year.  For proprietary projects, SC requests that the user provide a project title that is suitable for public dissemination. 
My APS Portal is your personalized gateway to the APS. Your user badge number is your key to My APS Portal.
Need a badge number? Register to be a user!
The Portal includes information about
you: your visits to APS, site access permission, user agreement, training, contact/bio information
your research: proposals, ESAFs, EEFs
action items: things that need to be addressed before you arrive at Argonne
Getting Started
All About Beamlines
All About Proposals
Legal & Financial Matters
Safety & Training
Travel & Visitors
News & Calendars
User Community
Help & Reference