The

Advanced Photon Source


a U.S. Department of Energy Office of Science User Facility
A visual record of the technological evolution of the APS-U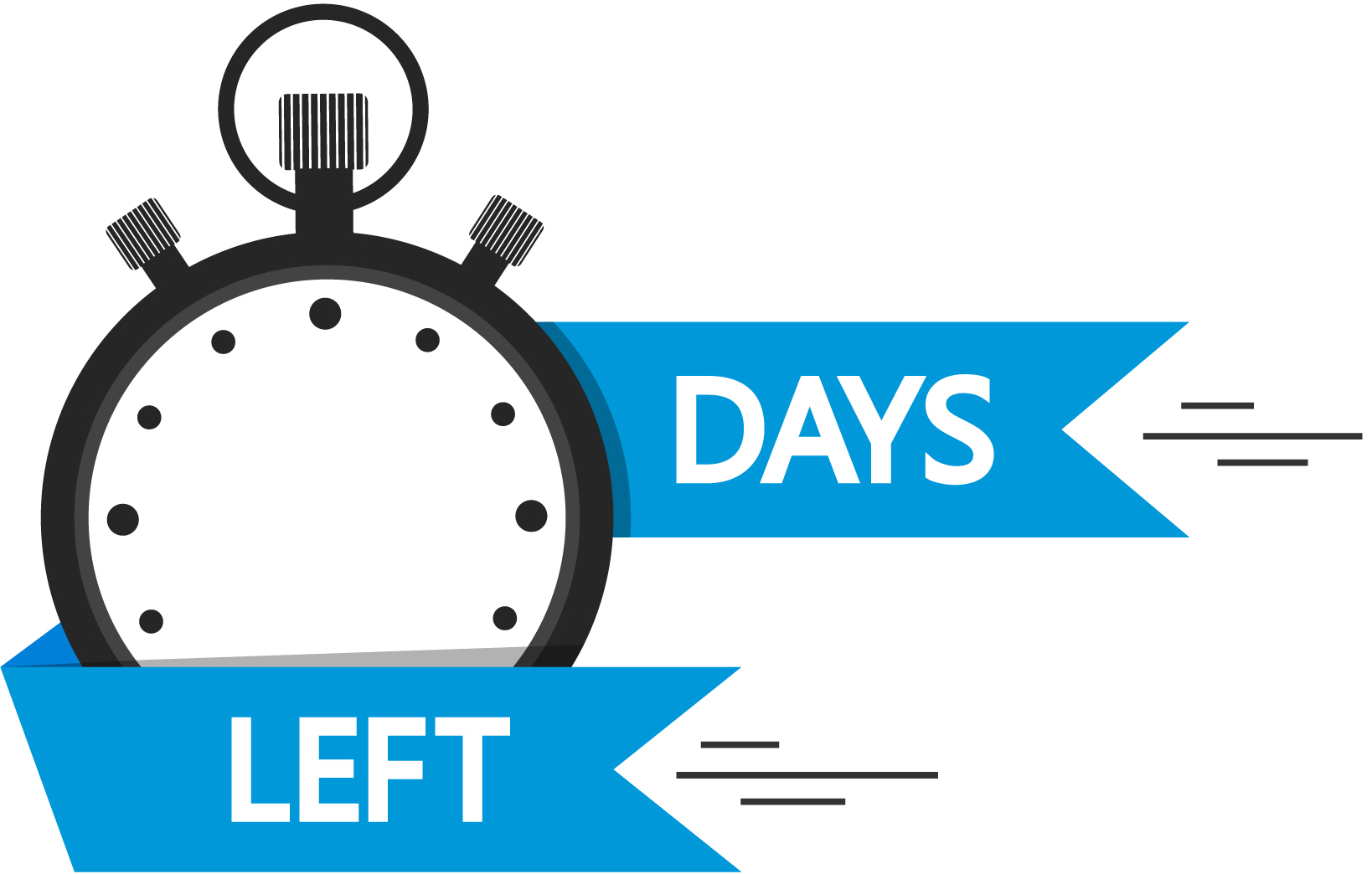 The APS Upgrade is happening!
User operations will end in days.
APS USER EXPERIMENTS SCHEDULED TO END APRIL 17, 2023

INSTALLATION PERIOD SCHEDULED TO BEGIN APRIL 24, 2023
The APS Upgrade Project will require a storage ring installation period, during which the APS will pause operations for one year. User experiments are scheduled to end on April 17, 2023, with the installation period scheduled to begin one week later, on April 24, 2023.
Consistent with these dates, the last APS operations run is scheduled to start on Jan. 31, 2023, and end on April 17, 2023. The upgraded APS will return to operations after the 12-month installation and commissioning period, though the initial operations will be at reduced current and availability as the machine is tuned up. Regular updates will be provided on this website.